Analyst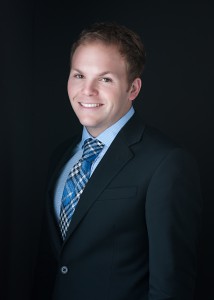 As a Q10 | Lutz Financial Services Analyst, Jonathan Epstein provides support in the underwriting, origination and closing of both commercial and multi-family loans, as well as new business development.
Prior to joining Q10 | Lutz Financial Services, Jonathan was a Director of Business Development at Komuna Energy. He was responsible for lowering commercial real estate owners/operator's expenses via turn-key energy solutions. Jonathan previously gained a background in real estate working as assistant property manager at The Surnow Company, a fully integrated real estate company.
Jonathan is currently an M.B.A. candidate at the University of Florida's Hough Graduate School of Business. He received a bachelor's degree from Michigan State University, majoring in Economics.
Contact Jonathan at 248-432-3211 or jepstein@lutzco.com