Principal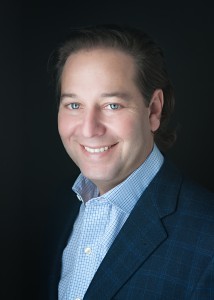 Adam M. Lutz is the Managing Principal of Q10|Lutz Financial Services. Additionally, he is the Managing Member of Lutz Real Estate Investments, a firm with commercial and student housing interests in major markets throughout the U.S. With 20 – years of experience in the commercial real estate and multi-family industry, Mr. Lutz has been active as both an intermediary and principal in hundreds of transactions.
Prior to joining Q10 Lutz Financial Services, Mr. Lutz spent several years in the global finance industry concentrating on the origination of commercial real estate loans for the CMBS Market. As a Vice President with Deutsche Bank and prior to that Nomura Direct, he was part of the original teams involved in forming and operating their direct nationwide conduit loan programs.
Mr. Lutz has a bachelor's degree from the University of Michigan, and a Master of Science degree in Real Estate Investment from New York University. Mr. Lutz was a founding board member of the National Association of Industrial and Office Properties (NAIOP), a member of the International Council of Shopping centers (ICSC), Mortgage Banker's Association (MBA) and holds a Real Estate brokers License with the State of Michigan.
Contact Adam M. at 248-432-3200 or alutz@lutzco.com